Established for 30 years
Plumbwiser has been established for 30 years in the Shirley and Croydon area. The business was run from home in its infancy. As business took off the opportunity arose in 1995 to move into our shop premises in Shirley where we run the installation, plumbing and bathroom supplies from.
We now have a team of heating engineers and plumbers working for us covering a wide area including Croydon, Bromley and Beckenham area. We pride ourselves on completing all work undertaken in a timely and efficient manner. Our rates are very compatible with no call out charge. Our shop is well stocked and with expert advice we supply both the trade and the public.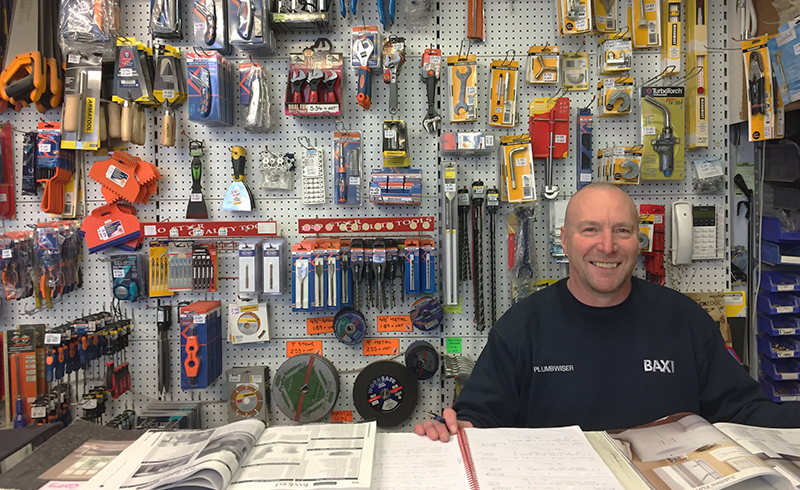 Or send us your requirements using the form below