What are the signs that you need a power flush?
There are a number of signs that your central heating system is not operating as it should and that it may need a power flush. These signs include:
Increased noise from the boiler
Cold spots on your radiators
Radiators being slow to warm up
Leaks from radiators and piping
Boiler failure
Low heat output from the radiators
Noisy pipes
---
If you are experiencing central heating problems and are in need of a power flush, please contact our team. We provide rapid response power flush service to customers across Greater London, Croydon, Bromley and Beckenham areas.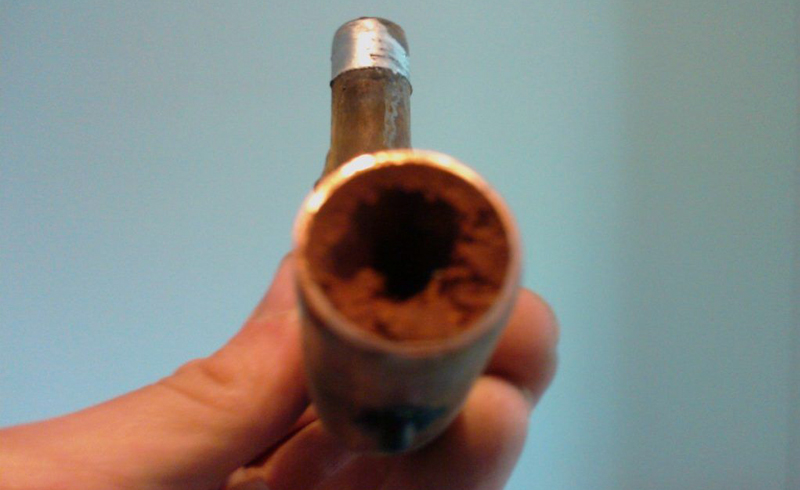 Or send us your requirements using the form below